Why do Life Coaches and Trainers need an online booking system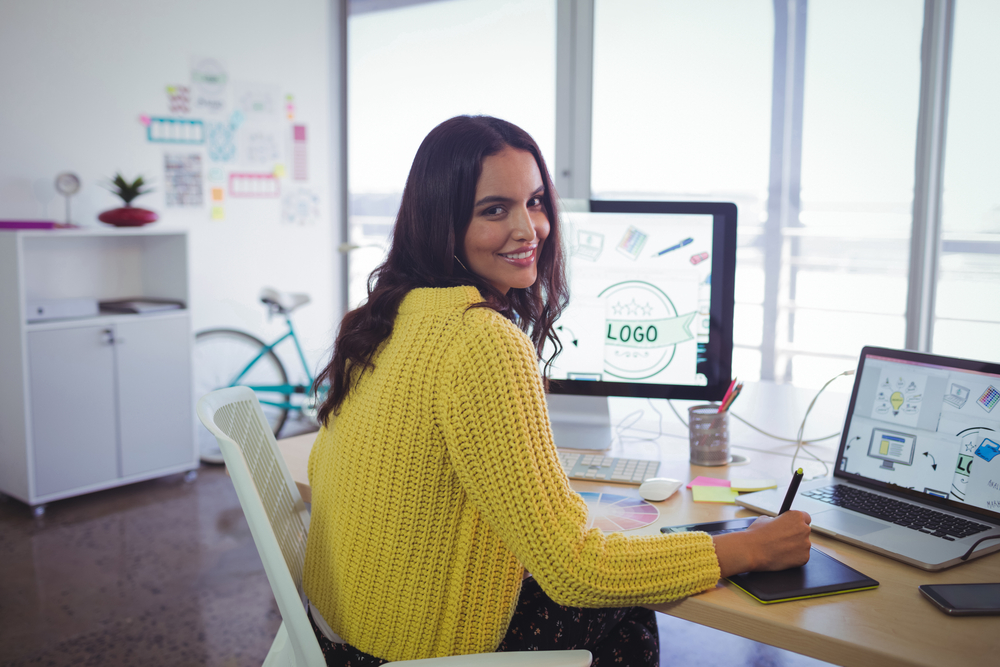 Introduction
Oftentimes, resting on the shoulders of a life coach, are lots of challenges and responsibilities. The first of it is to help people discover their purpose, and secondly, to fully maximize their potential. This being said, it's no surprise we find lots of people who place their hope and rely on life coaches for guidance as well as mentorship. It's a massive responsibility to handle, and as such, there's absolutely no time to start scrambling with schedules or meetings.
But to maintain a balanced life as a coach, your schedules, issues with clients, and the overall life coaching work needs to be properly managed. To ease the work, coaches and trainers alike utilize an online booking system. With it, coaches can focus on growing students, while the software focuses on growing coach's life and business in general.
Online Booking System – What Does it Mean?
Now and then, lots of people require the service of a life coach/trainer in the form of a schedule. The interface that allows these folks to make an order (booking) for the expertise of these coaches is what you may call an online booking system.
To be in control of their time, automate the administrative duties of their business, and at the same time offer flexible scheduling options for customers, coaches/trainers employ an online booking system.
Furthermore, some advanced software tools for booking permit coaches to stay in contact with students, while they also remain online.
Online Booking System For Life Coaches and Trainers – Why the Need for it?
1) Self-scheduling
A reason why an online booking system is required by coaches and trainers is to run self-scheduling. An online booking system allows coaches to set up a booking page tailored fit for their services and ready to be integrated into their site.
Also, it enables the creation of an independent page for all the services offered, thus guaranteeing that the service list can be categorized. In addition, using an online booking software means that common issues experienced in receiving payment are eliminated because customers and prospective clients can simply pay as they book.
2) Continuous training sessions
For trainers and coaches alike, the work of guiding students is not a one-time session, is it? If yes, then the scheduling calendar doesn't need to be one. This is another reason why it makes sense for life coaches to use an online system to book. That's because it allows coaches to arrange recurring appointments as deemed needed. Hence, information can be accessed and maximized at any point it is needed when relating with clients.
3) Better running of Classes and Group Discussions
As a trainer/life coach, there's always a need to host and organize classes. If you are thinking of doing such, go ahead because an online booking software helps here too. So whether it's hosting a link-up with other coaches or teaching about family-life balance, etc, with booking systems, classes and group meetings can be run easily.
4) Flexible Working Hours
Most times, because of the busy schedules of life coaches and trainers, they sometimes compromise spending quality time with loved ones (friends and family). To avoid this compromise, coaches use booking software to remove any chance of being double-booked. How does the booking software do this? Simple! By ensuring that schedules run as planned. They also help to synchronize events or appointments on the booking software with Google.
5) Receive Instant notifications
Another benefit coaches and trainers will enjoy with an online booking software is quick access to information on new, canceled, or upcoming schedules. Coaches could even refer to sessions with students through mobile devices (Apple or Android). This means freedom to meet with prospects, stay on business travels, go on away visits, etc and yet have no worries.
Call it "organizing scheduling made simple!"
6) Manage Online meetings
One more reason life coaches and trainers need an online scheduling system is to manage the meetings. It gives students the flexibility to pick between online meetings (like video calls) or on-ground meetings (face-to-face). With an online booking system, the meeting (physical/online) chosen doesn't matter, because it can be well managed without trouble.
3 Simple Step To Setup An Online Booking Process
Step 1 – Set your overall availability
The best online booking system is simple and flexible to use.
To set up the booking process, first, customize your service lists as a life coach, and afterward your working hours (do the same thing for your staff). When you're done with this, add block times, and buffers, and show your overall availability (both regular and irregular). This will remove problems of double bookings later on.
Step 2 – Share your Booking Link with prospective customers
After showing availability, your next step is to share a valid URL of your booking page with prospective customers. The link can also be publicized on brochures, texts, and email messaging. But at this point, ensure the online booking system is integrated into your site because accepting bookings will be the next thing. In addition, make the link on your social media channels clickable with a BOOK NOW button.
Step 3 – Make Booking Process simple for customers!
Now that you're ready to accept bookings from customers, make the whole process easy for them. From self-scheduling to rescheduling, canceling schedules, making payments, etc, ensure it is very convenient!
Conclusion
Have you been in the life coaching/tutoring business for long? Do you employ an online booking system to run your brand? If not, you may indeed have been getting along just fine without it. But before it take very long, you will start finding it difficult to scale up the business. That's usually because of problems like; double-booking, impromptu booking cancellations, unending phone calls, mistakes from Ms. Excel's booking system, etc.
Hence, every life coach needs an online booking system to manage schedules, and foster the quick growth of students. We have detailed "Why" life coaches and trainers need to utilize an online booking system. Use and uptrend your business!
Thanks for reading!
Your views are well welcomed, kindly express them in the comment box.
Categories
Featured Posts