5 Reasons Coaches Should Build Brand Reputation Online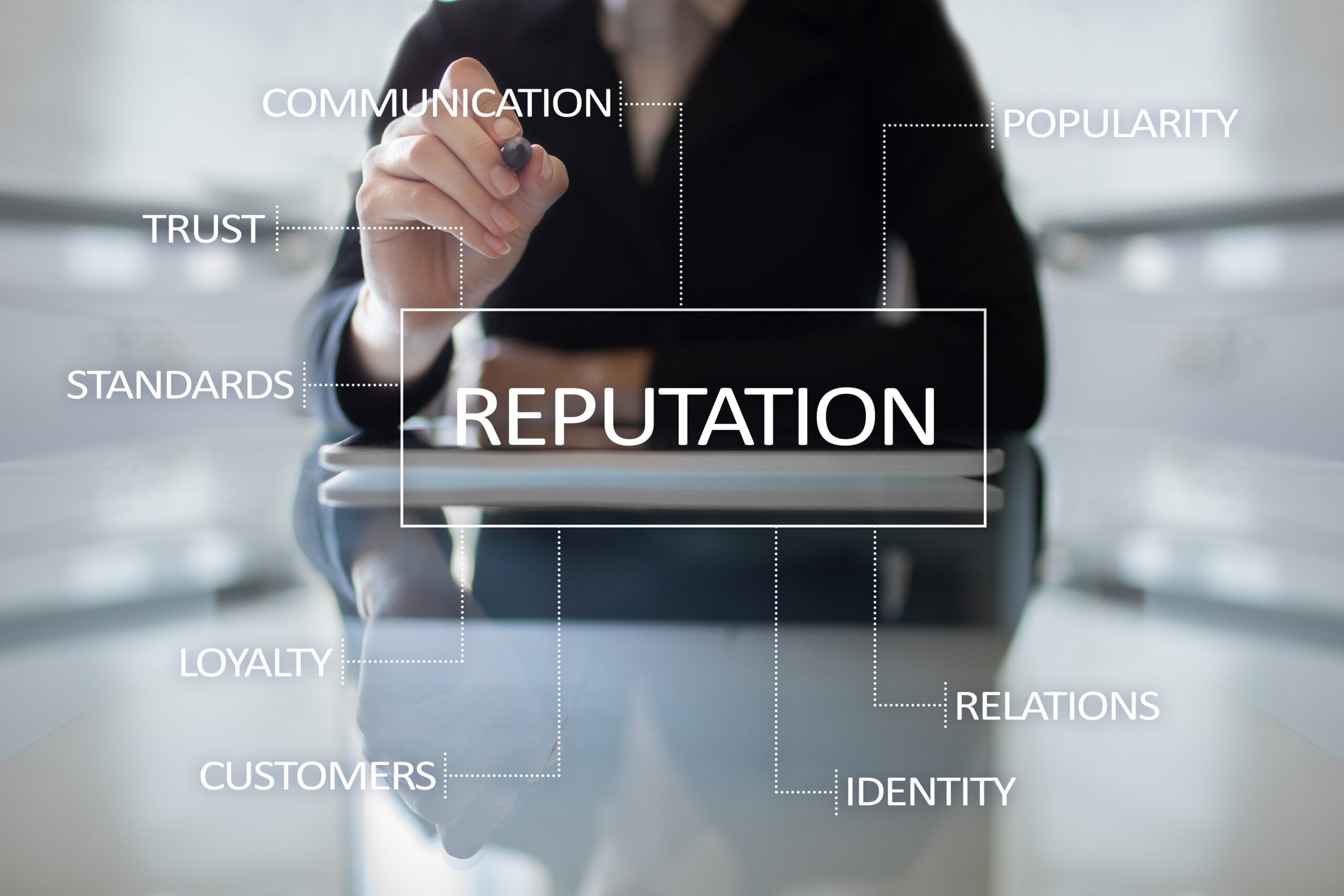 What is Brand Reputation?
In simple terms, brand reputation is how a brand is perceived by the public, customers, competitors, and stakeholders. Your brand reputation is the sum of all associations with your brand and comes from how people perceive it, how they interact with it, and what their experiences are.
The quality of your products and services, customer support, marketing, and public relations, and how you treat your employees all impact your overall brand reputation. A good brand reputation signifies that your brand is perceived as credible, trustworthy, and desirable. Your customers feel good about interacting with you and generally feel positive about being associated with you.
5 Reasons Coaches Should Build Brand Reputation Online
Are you a Coach who wants to build a good brand reputation online?
The following are the good reasons to start:
1. It allows for a Competitive Advantage
2. It builds relationships and loyalty with clients
3. It boosts sales
4. It develops trust and credibility
5. It increases visibility
Competitive Advantage
Having an online presence and good services are great for getting clients. But, what about getting clients to choose you over your competitors?
93% of customers are influenced by online reviews. So, a good online brand reputation for your coaching business is important because it can help distinguish you from competitors and can even be the deciding factor in whether someone chooses you over them.
Builds Relationships and Loyalty With Customers
The influence of social media and social media marketing on brand reputation is undeniable; it's a fact that can be seen in every industry. It's not just about general marketing or even digital marketing anymore: it's about building relationships with your customers via social media channels like Facebook or Twitter, by listening to them (or "hearing" them) and responding accordingly.
This interaction with your consumer ultimately leads to more positive reviews and comments which, as you know, will enhance the perception of your coaching business and brand and also establish stronger customer loyalty.
Boost Sales
Excellent online reviews are essential for your coaching business if you want to attract more consumers through search engines like google search. Potential customers are more likely to base their purchasing decisions on online reviews than on personal recommendations. Studies have shown that brands with positive online reviews experience increased profits.
Develops Trust and credibility
It's so crucial for coaches to find ways to build trust with their customers. You have to incorporate customer feedback on social media channels and review sites. The most successful brands create a strong connection with their customers and make them feel like they're part of a community.
Avoiding negative reviews and keeping your reputation score optimized goes a long way for your coaching business. You can't please everyone, but you can do your best to make sure that the customers who are loyal to your brand have a great experience. That's where customer service comes in. It's all about building trust with them so they know they're getting great services that align with what they need
Increases Visibility
It's more important than ever for businesses to have a solid online presence including yours. A well-designed website and blog can help to ensure that your coaching business is getting the attention of your target market.
Social media platforms like Facebook, Twitter, and YouTube can provide excellent marketing channels. Using these platforms, you can reach a wider audience and uplift the brand perception. It is essential to create engaging, exciting, and positive content. If you can do this, you'll be well on your way to creating a solid online presence for your brand.
Metrics Used to Measure Brand Reputation
« Social mentions
« Customer satisfaction
« Local search ranking
« Google page ranking
« Number of repeat website visitors
« Online reviews and ratings (quality and quantity)
« Social media reach and engagement
« Share of voice
« Subscriptions and Bookmarks
« Conversion metrics
Did you enjoy this post? Check through our previous blog posts for more helpful tips on how to build your online presence. Like and share this article if you found it valuable, we would really appreciate it!
Are you curious about what kind of results building a strong brand reputation can have for your coaching business? Reach out to us today, we'd be happy to chat with you about the possibilities. Thanks for reading!
Categories
Featured Posts