Coaches: 10 Tools To Keep Your Schedule Organized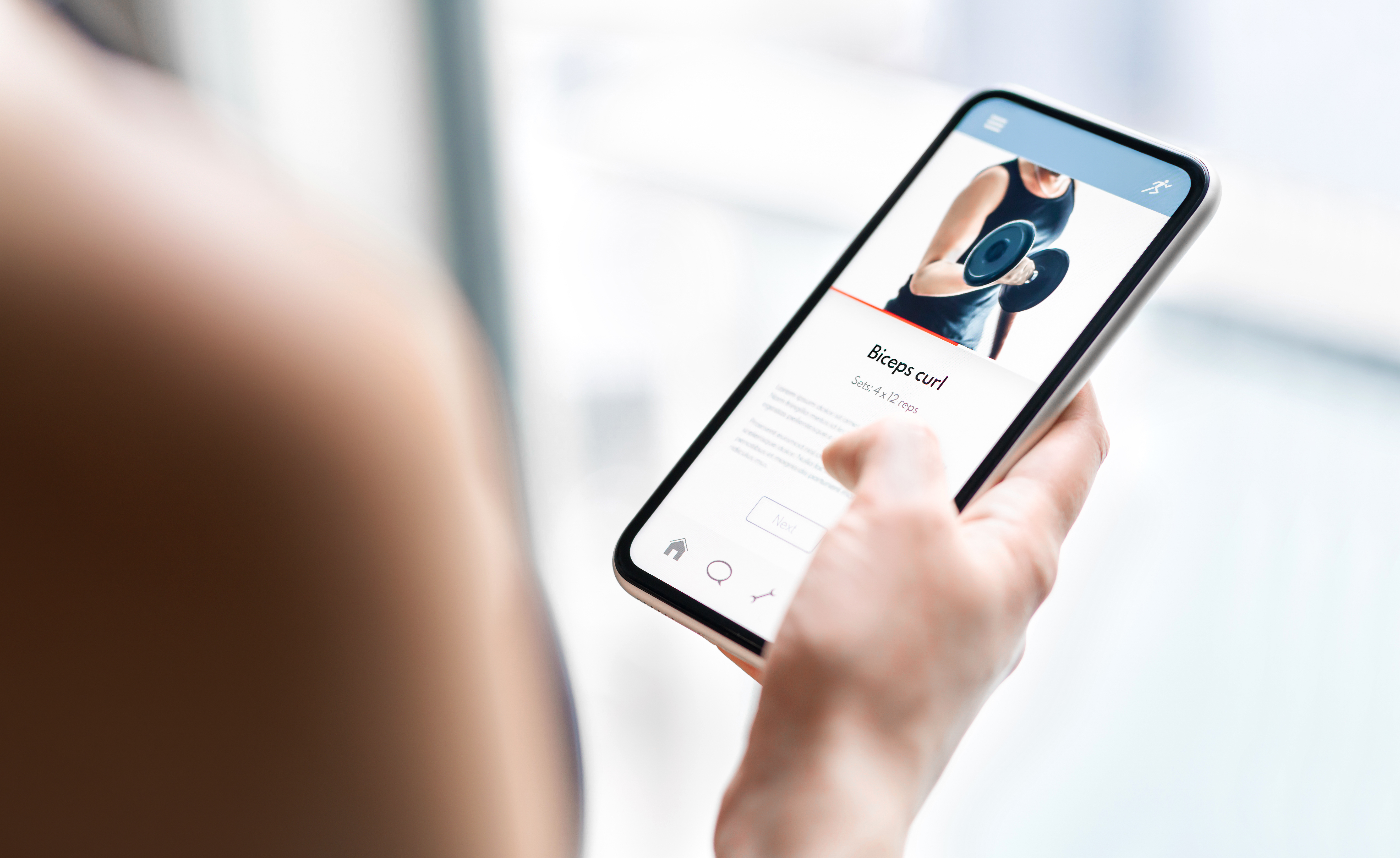 Introduction
Being a coach, there is always work to do. From paperwork to email messages, finalizing deals, running ads, and so on.
But while on this, you cannot afford to lose track of your tasks or have a pack of disorganized schedules.
So what can you do? Well, one of the things to make your coaching business simple is using the right tools to organize your schedules.
Whether you are just starting in coaching or have been on the ground for some time, the importance of maximizing tools to stay organized cannot be reiterated enough.
Note though, that at first, when trying to use tools to make scheduling simpler, you may struggle with the tools. But there's no need to be discouraged because the more you explore and experiment with the tool, the faster you will get used to them.
Are you running a low, medium, or large-scale coaching business? You need tools to organize schedules effectively! We have detailed 10 of the tools to do that in this blog post.
The 10 Tools to organize Schedules in the coaching business
Google Drive may not look like a tool designed specifically for coaching. But it is a very effective tool to organize schedules because it is one of the most desktop and mobile-friendly programs for scheduling. It works best for small coaching businesses because it allows for saving any digital documents. Also, on Google Drive, coaches can manually enter customers' contacts whenever they need to, by clicking a few buttons.
Picktime is a super schedule organizing tool for coaches. One reason is that Picktime blends perfectly with any coaching business. Take, for instance, one area coaches struggle with staying balanced is in the administrative and training arm of the business. There are times coaches find themselves exhausting too much time than planned, on calls, sorting out emails, class sessions, etc. This without a doubt is the bedrock of no accomplishments of goals.
With Picktime, you can avoid these problems by perfectly cutting down unplanned activities.
Having an account on Picktime is very easy to do, and once on, it allows you to decide the days you will be on or off (available or not available). Also, on Picktime, Coaches are guaranteed to enjoy quality customer service. This is aside from other premium features like receiving automatic schedule reminders, free and easy-to-do installation, bookings, calendar syncing, etc.
Having Evernote as one of the tools for organizing schedules is not a surprise we believe. The reason is that Evernote makes it easier for coaches to jot important ideas while teaching their students. Before now, people pen down ideas in a notebook or notes pad but have issues when they want to transfer them to the computer.
With Evernote, this issue has been solved.
So what do you need?
Just set up an Evernote account and get on the go. You can access your account from any device.
Also, you are free to can set up a full-fledged note-taking system on Evernote. Lastly, the option for viewing all your clients' notes from a single platform is available, making it simpler to organize your schedules.
Trello is another great tool both small and big guns coaching businesses can employ to organize schedules. With Trello, it's simple to keep tabs on your team member's work and development, hence works best for a group than for yourself. It is really helpful in scheduling because it offers a strict management ideology.
This app is a useful tool for tracking everyone's development. It reminds me of the agile management philosophy.
Let's assume, for instance, you are making plans for a small event. You can create a panel so that while you're doing the main task, others can get on with the simpler one by splitting them on a to-do list, and with a to-do list, having an organized schedule is sure.
If you are a health coach searching for a tool to organize your schedules, you have found one in Mealgarden.
Mealgarden as a tool for organizing schedules gives you more than you hope because it allows for selling meal and nutrition plans.
Also, on this tool, you have access to thousands of healthy recipes and you can add yours. In addition, as a health coach, you are allowed to adjust meal plans specific to a client's needs using their complete algorithm.
The meal templates on Mealgarden give a nutritional breakdown that helps your clients know what to buy at the food store without guessing.
One of the demands of the coaching job is being separated from family sometimes. But while experiencing separation from family is bad, it is even worse if you cannot keep tabs on your family.
Now, this is where Cozi Family Organizer comes in. On this tool, you can both set up and view schedules with family. The tool has a social family calendar feature.
Let's face it: operating a company is difficult. You'll find yourself spending more time outside the home if you're a coach or a speaker.
Maybe unusual, but this is another great coaching tool to organize schedules. If you only think about LinkedIn as a database for resumes, you become wrong.
LinkedIn is also an incredible information resource that serves as a social network too. With your profile and network, you can showcase your knowledge and skills, giving potential prospects a point of connection.
Guess what?
You can post outstanding information about your coaching sessions or diet programs and know about others in the process. This way, you can attract larger clients and expand your network. In addition, since LinkedIn is online-based too, it makes it all easy to not just organize schedules, but stay connected to them.
Imagine being on a road trip and while trying to play around with your device, an email pops up from a client. You have an answer to the request made, but you cannot immediately lay hold on it. Now that's where the cloud comes in.
For coaches and trainers, the cloud space is one of the renowned spaces to store, access, and share content in an instant. It could be a course, public speeches, video presentations, etc. The Dropbox tool is the perfect cloud-based software coaches can employ to properly organize schedules. Also on Dropbox, you organize tasks in folders.
Are you a fitness coach that's tired of missing out on schedules with clients? Using Mbody360 for scheduling is superb.
Mbody360 is a schedule organizing tool that helps keep clients on a fitness track by developing and providing well-strategized health plans.
The customized strategies help you build a robust relationship with each of your clients.
Mbody360 comes with a vast library of customized nutrition plans, daily meals, etc.
Furthermore, on Mbody360, monitoring clients' nutrition, bedtime, body metrics, etc comes easy and provides the current state of the client's progress.
Coaches console works well for organizing schedules. It's tool newbie coaches can employ to organize email lists, day's appointments, website content, etc. With Coaches Console, coaches can easily achieve synergy in scheduling with clients, hence avoiding clashes in appointments.
Conclusion
Have you ever been choked up with the problems of organizing your schedule as a coach? You bet, it wasn't funny. Time, productivity, better performance, and business, in general, will suffer. Even more, your coaching business may even close down. To avoid all of these, you cannot avoid neglecting the right tools, the ones effective to organize schedules. We have carefully highlighted 10 of these tools in this article. Explore and use them, they will make your coaching life smother.
As always, we love to receive your comments, let us know what you think about these!
Thanks for reading!
Categories
Featured Posts