9 Magical Features to look for in a Booking Software for your Learning Experience Business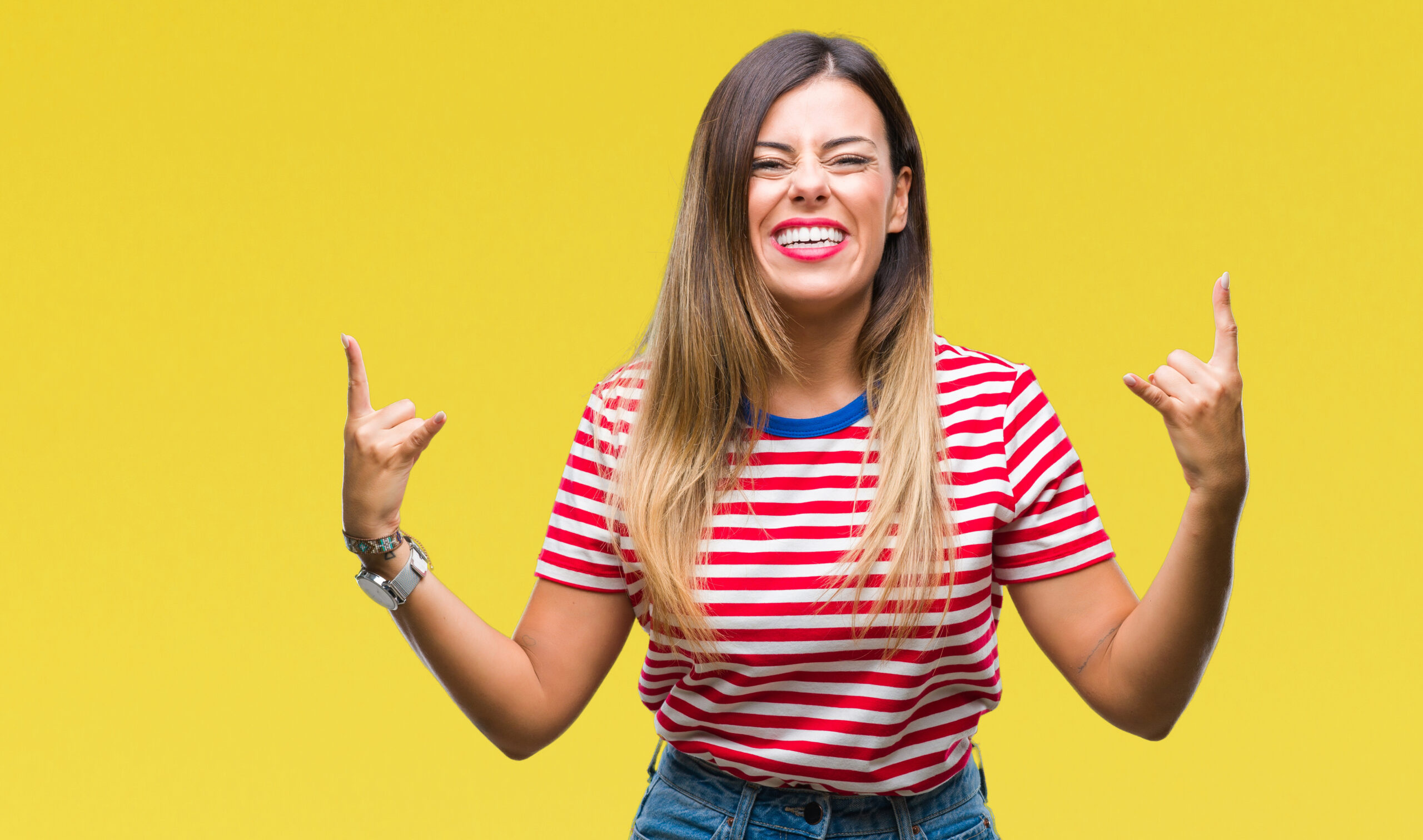 Introduction
The world has changed a lot from 2020 to 2022. One of the most significant changes is the way people are now expecting to learn new skills. In-person learning experiences are still popular, but consumers now want a complementary digital experience even if the delivery of the knowledge or an experience is happening offline. This gives room for a seamless booking flow that allows consumers to make a booking, make a payment, receive an invoice, and sync the appointment or the class on their phone calendar. The experience doesn't end here as the feedback loop needs to be completed digitally. This can be in the form of reviews on public sites to allow new learners to assess if they should contact the educator or in the form of internal surveys to allow educators to understand how happy the learners are.
If you're an educator, coach, or instructor who offers in-person learning experiences, don't go for just any software. Hit up only with a booking software that can work and adjust to the ever-improving learning expectations!
Note though, when it comes to picking up an appropriate software for booking, there are several things you cannot neglect. For example, aside from offering functions that will make all the booking and scheduling process stress-free for customers, it will also be profitable if the booking software can make some time-consuming, difficult tasks easily reduced.
This brings us to the question: is it possible to identify a booking software with these abilities? If yes, how can it be done?
To do the trick, we have detailed in this article 7 features. These features are a must-have for every great booking software. Else, forget about purchasing them.
Feature #1 – Automatic Online bookings in Real-time
One of the vital features of a great booking software is offering online bookings in real-time, and yet automatically. Customers should not have to first make inquiries and then wait for your feedback before having an action done. Also, the booking process should not be done manually. Instead, an effective booking software should make customers be able to see all the available dates directly and do whatever they need to, in real-time. Then when there is no more availability on one date, this will be blocked in real-time to avoid further bookings. These activities and more should be done without you needing to lift a finger!
Feature #2 – Multiple payment options
We all have our preferences when it comes to making payments for products or services online. While some people feel at ease using PayPal, others prefer to make payments through direct bank transfers or on credit cards. Good booking software should make arrangements for multiple options of accepting payments from clients. This can increase the volume of bookings on your website.
Feature #3 – Automated E-mail Feature to make Management Easier
If you have to send out regular standardized e-mails, like booking confirmations, cancellations, reminders of a reservation, etc. Usually, these activities take much time to get done. It is tiresome work, which like booking in real-time should be automated by a booking software. For example, when a booking service is made, an automatic booking confirmation should be sent to the customer immediately. This makes the customer certain that the booking has gone through. In addition, the booking system should aside from sending confirmation e-mails to your customers, have an option that gets you informed when the booking action is completed.
Feature #4 – Offers multi-channel Support (text, call, video, chat, whatsapp and more)
As you go about using a booking software, sooner or later, you will reach a point where you need support from the developers. At those junctures, nothing will frustrate you more than not being able to get the support you need or expect from the software group. Hence, one feature you should pay attention to is that the software group has a detailed Support Database. A group should be available to find solutions whenever you encounter problems related to bookings, reservations, etc. In addition, this support group should be reachable for contact both online or by telephone. Frankly, don't joke with the Support function of any booking software because you will need it.
Feature #5 – Discounts and gift vouchers
In running your brand, now and then, you will find the need to expand your target market through advertising campaigns. A good booking software should have features that allow for applying promo codes. These coupon codes should not come down to simple one-time discounts and vouchers only. Rather, the best booking software should enable you to configure discounts for products/services, at a specific period, the total amount spent, or the number of customers in the booking.
Feature #6 – Intelligent calendar/diary
Going for a booking system with an intelligent calendar/diary is not something you want to skip. An intelligent and easy-to-understand booking or occupancy calendar will help you with a summary of all bookings and turnover for the expected periods, all at a glance. With this, you are sure that your resource planning will be simplified. Furthermore, to prevent unnecessary work, it should be possible for the booking system's calendar/diary to be synchronized with digital diaries already being utilized, such as Gmail, Outlook, etc.
Feature #7 – Accessibility to Different Languages and Currencies
Another great feature a good booking software should have is access to work with different languages in the booking form. This feature will make it easy for guests to make their booking in their preferred language and currency. No doubt, a feature like this will make site visitors feel right at home and more comfortable with booking and carrying out other activities.
Feature #8 – Customer's Journey Tracker
Another important feature to look for in booking software is the ability to track your customer's journey. Tracking your customer's journey helps you understand what works and what doesn't in your booking process. It also helps you identify any pain points that your customers may be experiencing.
Feature #9 – Reviews and Ratings
The final feature that sets apart ordinary booking software from the best in class is the ability to have an always on feedback engine running, even when you are asleep. Today the journey of a prospective parent, student or a learner starts with online search whether on Google, Instagram, Facebook or Yelp. Its imperative to have your users post feedback on these sites so that you can be found easily while also knowing whats working and what needs improvement in your program.
Final Note
It's true to say that in-person learning is still a very common experience across the world. However, in a world where there is an increasing clamor to learn digitally, it makes sense to give attention to the features of the booking software to pick from. We detailed a lot in this blog post as it relates to booking software features. We hope you found it helpful in your search for booking software!
Remember to keep these essential features in mind when evaluating different booking software options.
The right booking software will enable a seamless and digitized booking experience that will make customers vowed!
Are there other must-have features that should be added to this list? Feel free to share them in the comments below.
Thanks for reading!
Categories
Featured Posts