12 Important Things Scheduling Software Will Do For Personal & Life Coaches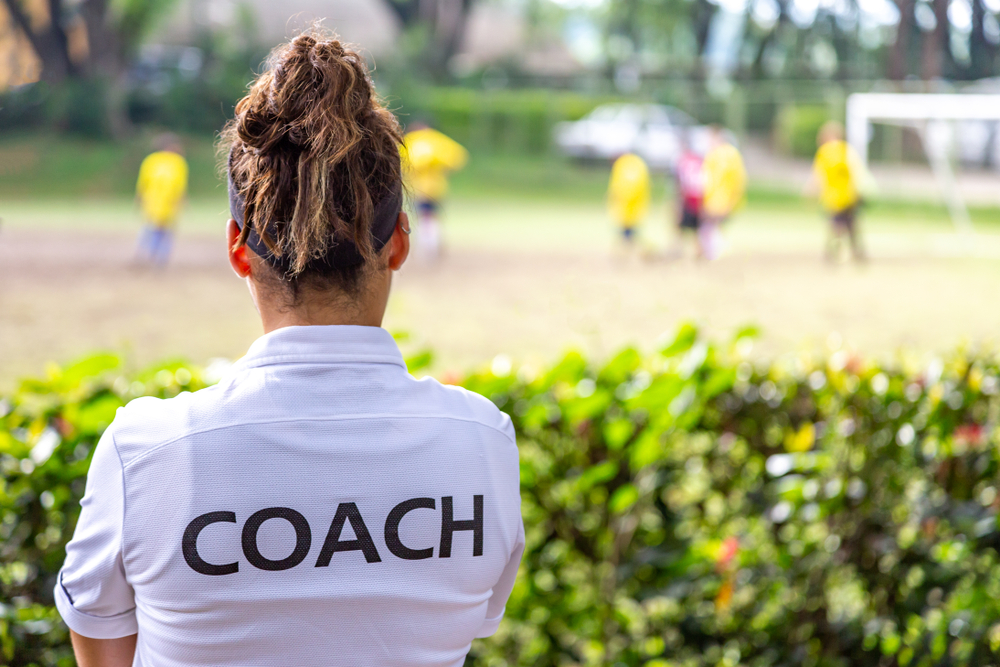 Introduction
As a personal and life coach, you must stop distracting yourself from having to deal with scheduling and booking issues. If not, you might not have the time or the necessary focus to work efficiently.
To aid yourself, employing an appointment scheduling booking software system will work!
You do appreciate the idea of being able to fully automate and simplify your entire booking process, right? Then scheduling software is ideal for your coaching life. It will facilitate online booking for your services among other advantages and can even automate customer interaction for you, by sending them all the necessary updates and notifications.
What Does a Personal & Life Coach Do?
Personal and life coaches assist their clients in achieving their objectives. How? By inspiring their clients in identifying and achieving their desired results using skills in listening, life evaluation, advice, and planning. Personal life coaches occasionally also offer additional services like counseling and give relationship or career advice to aid clients in resolving their problems and in the process improve themselves.
We want to help you increase your personal and life coaching productivity. Hence, in this blog post, we outline 12 useful things that scheduling software can accomplish for you.
The 12 Advantages of Scheduling Software for Personal and Life Coaches
1) Reminders for Appointments
You can enjoy reminders for schedules, and as a result, significantly lowers the likelihood that appointments will go unattended because it automatically notifies customers and staff of appointments that have been set in advance.
2) Simple to Use and Intuitive
The majority of scheduling programs are simple to use and intuitive. It enables you to easily view all of your open slots in your schedule as well as your forthcoming appointments. Additionally, it makes it simple for you to plan or cancel sessions as needed. Furthermore, they make it quite simple to keep track of both your personal and business appointments in one location thanks to their feature to excellently integrate with your current calendars and sync all of your bookings.
3) Take Full Payments Or Deposits
Another advantage is that your appointment booking system can be integrated with the most widely used payment processors in the world, including PayPal, Stripe, Mollie, and Square.
4) Easy to Set Up
Software for scheduling is created to be utilized even by non-techies. It may therefore be adjusted for your tutoring business and is simple to set up and utilize. We can assure you that whatever you choose to do will be extremely beneficial to your company. Why? The booking form's terms, colors, and steps can all be altered to suit your company's requirements. While scheduling software gets to manage your customers' online bookings automatically, you simply focus on running your business.
5) Add Extras Services
A fantastic aspect of the booking system for coaches is the ability to upsell and add on other services at the time of booking.
6) Unlimited Reservations
Never again stress over filling your booking quota because scheduling apps give you constant access to unrestricted/unlimited online scheduling reservations.
7) Make Reservations Easier & Safer
By properly controlling their availability and facilitating online scheduling, coaches are also able to simplify & secure reservations with the use of scheduling software.
8) Online Transactions
Include the most often used payment methods in your appointment scheduling software. Accept just deposits or get paid in full. Whichever you choose, it's your call to make!
9) Numerous Location Management
You can easily set up and manage many locations if your coaching business operates out of various outlets or locations. The majority of scheduling systems' pro plans even include unlimited locations.
10) Be certain when managing schedules
As long as nothing is overlooked while setting up the schedules, an appointment booking system will completely take out the guesswork of maintaining your schedule.
11) Simple To Share
The booking system for coaches will offer you many methods to integrate the booking widget on your website, publish your unique URL or QR code, and make it very simple for your clients to make online reservations for your services.
12) Testimonials
The majority of scheduling software has an easy-to-use interface. As a result, it's simple to increase bookings and obtain positive customer feedback.
Conclusion
A coach's goal is to show you where in life you want to go and how to get there, as well as how much potential you already have. This is frequently done by asking you a series of questions aimed at assisting you in identifying, accepting, and enhancing your strengths and flaws.
If you work as a personal and life coach, you are aware of the challenges involved in organizing a hectic schedule and remembering appointments. We looked at 12 essential things scheduling software may do for coaches to lessen the difficulty and aid in maintaining their concentration and productivity. Examine them and put them into practice.
Categories
Featured Posts